Tram Boat - Next Stop the Pub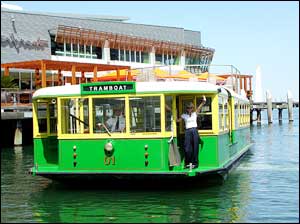 Fare: $100
Departs: Tuesday 16th April 2020
We cruise downstream along the Yarra through the Port of Melbourne, we see the large container ships loading and unloading their wares. We travel along the intriguing Maribyrnong River all the way up to the Anglers Tavern in Maribyrnong Morning tea is served on our journey. On arriving at the Anglers Tavern we disembark for lunch and our guests can simply enjoy the scenery whilst having a hot meal.
Includes:
Coach Travel
Morning and Afternoon Tea
Pub Lunch
Entry Fee
Highlights: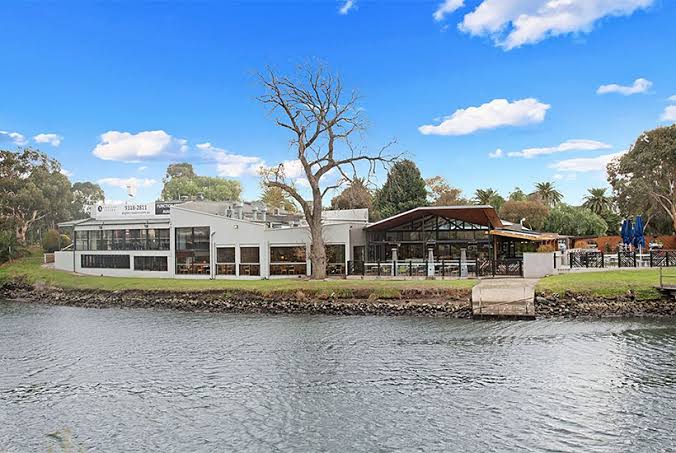 Tram Boat
Yarra River, Marribyrnong River
Anglers Tavern For Lunch
Bookings:
Call our office direct to ask for a brochure or make a booking.